Fall Colors
Come Chase the Changing Colors
The Cadillac area's diverse elevation allows the region to have color for a longer time throughout the season. There is something for everyone to enjoy with 4 unique routes to explore, hiking/biking trails, lakes, and rivers. So grab your cozy sweaters and camera and come to Cadillac and chase the Changing Colors.
To learn more about the area's Driving Routes.
Check out Hunting info. Cadillac Hunting Guide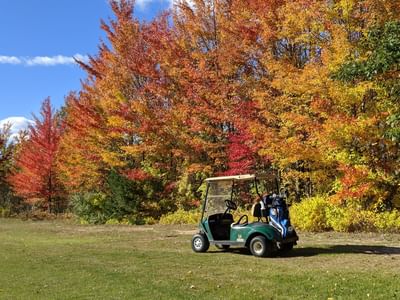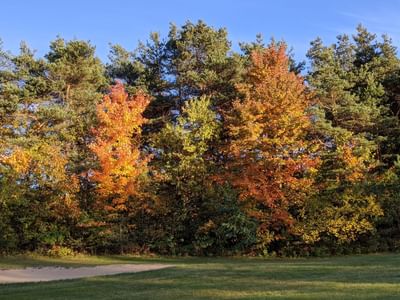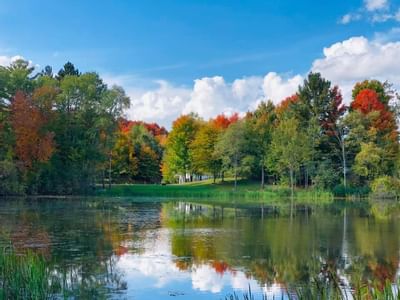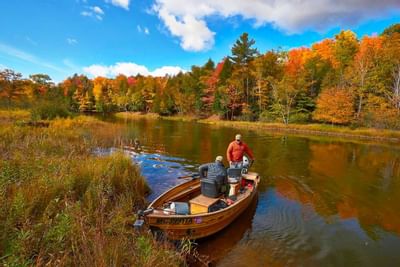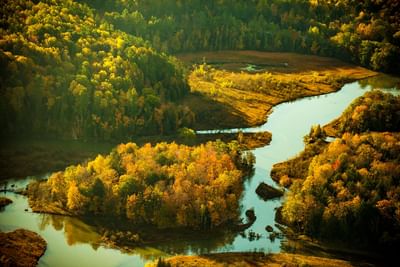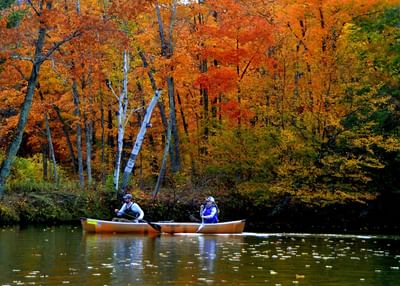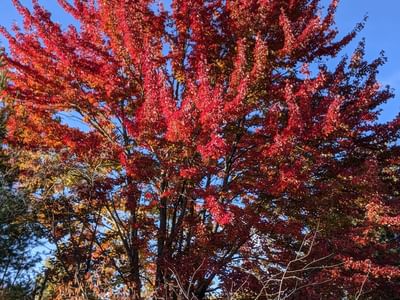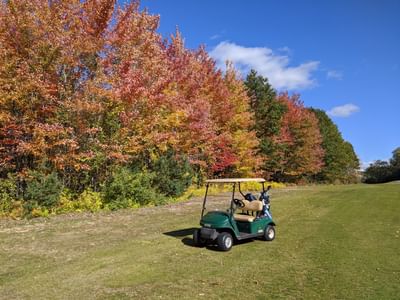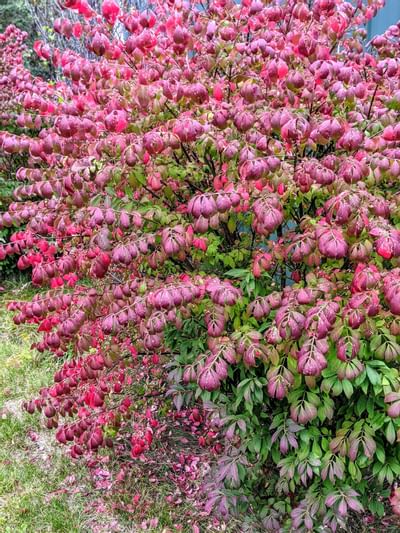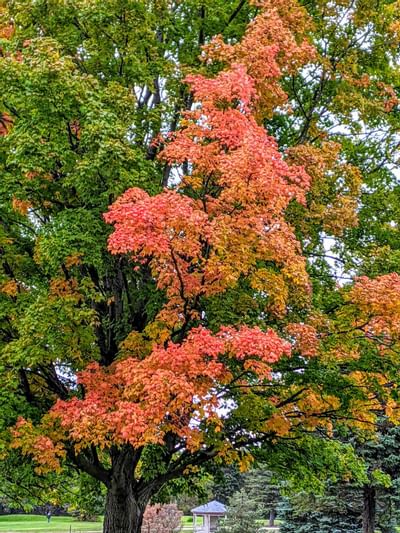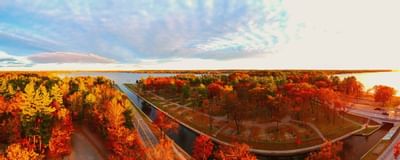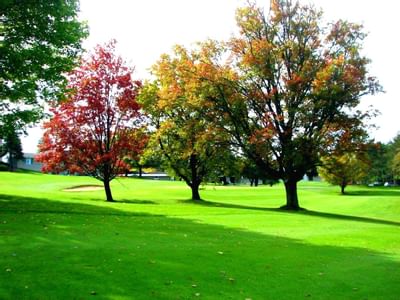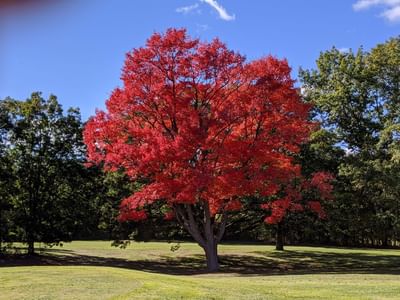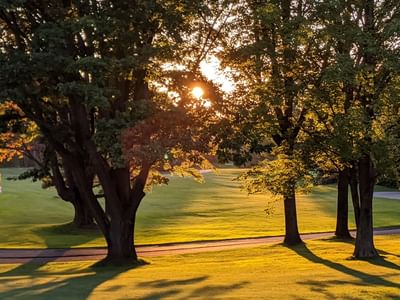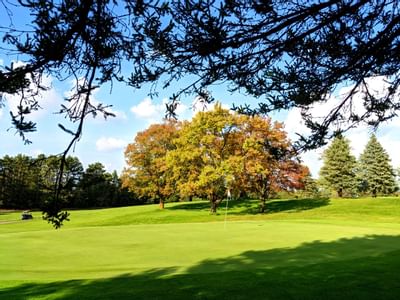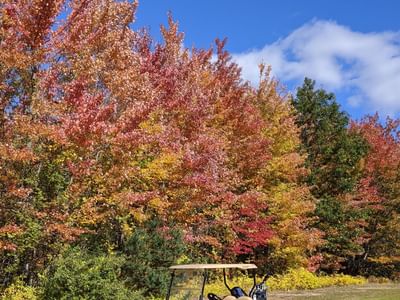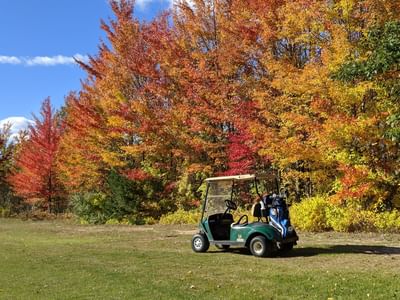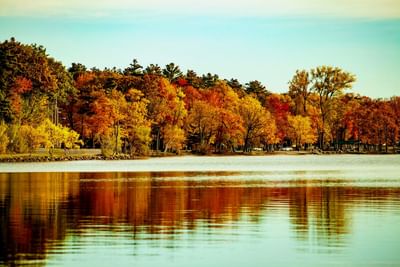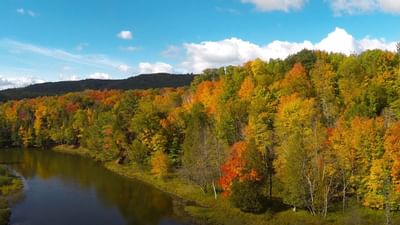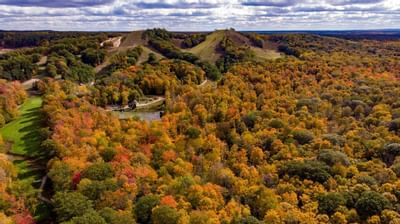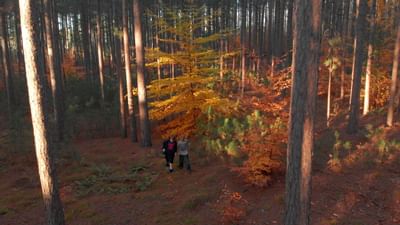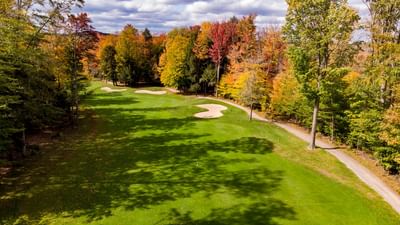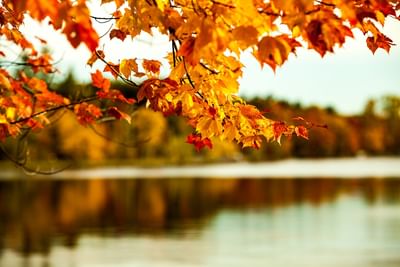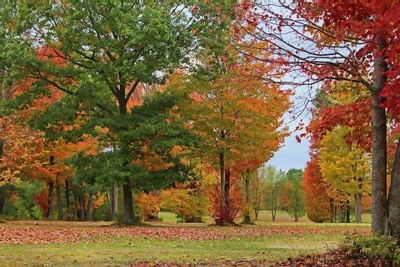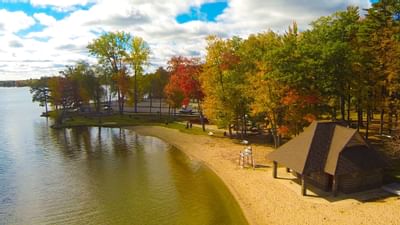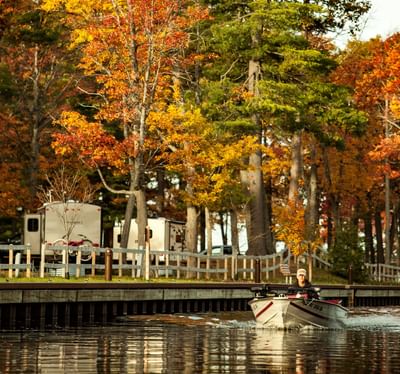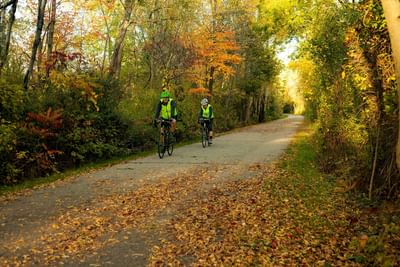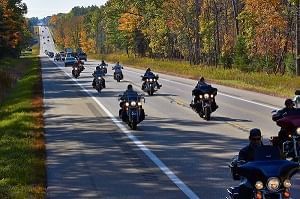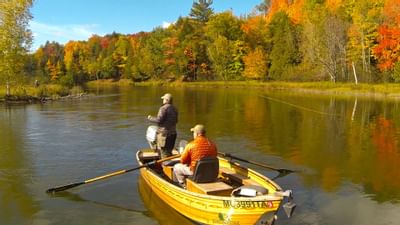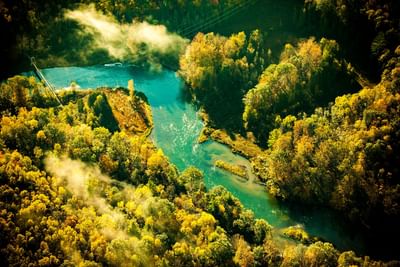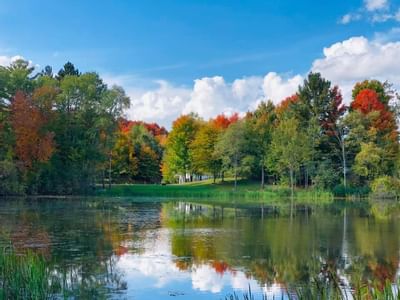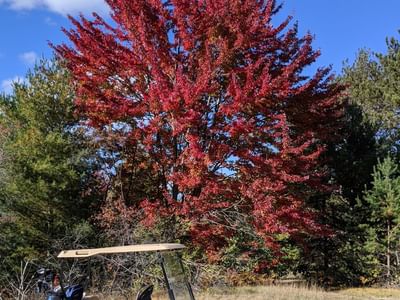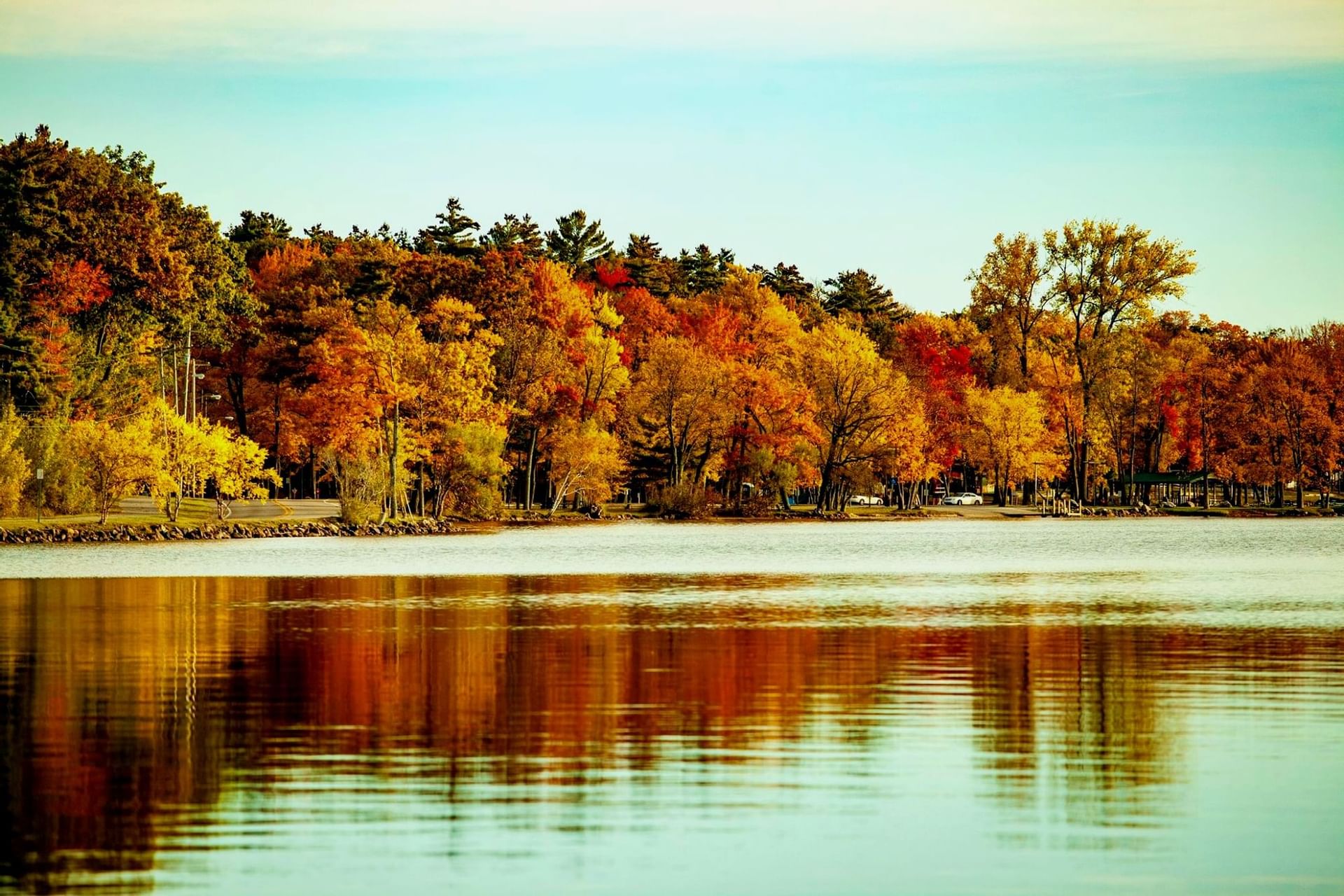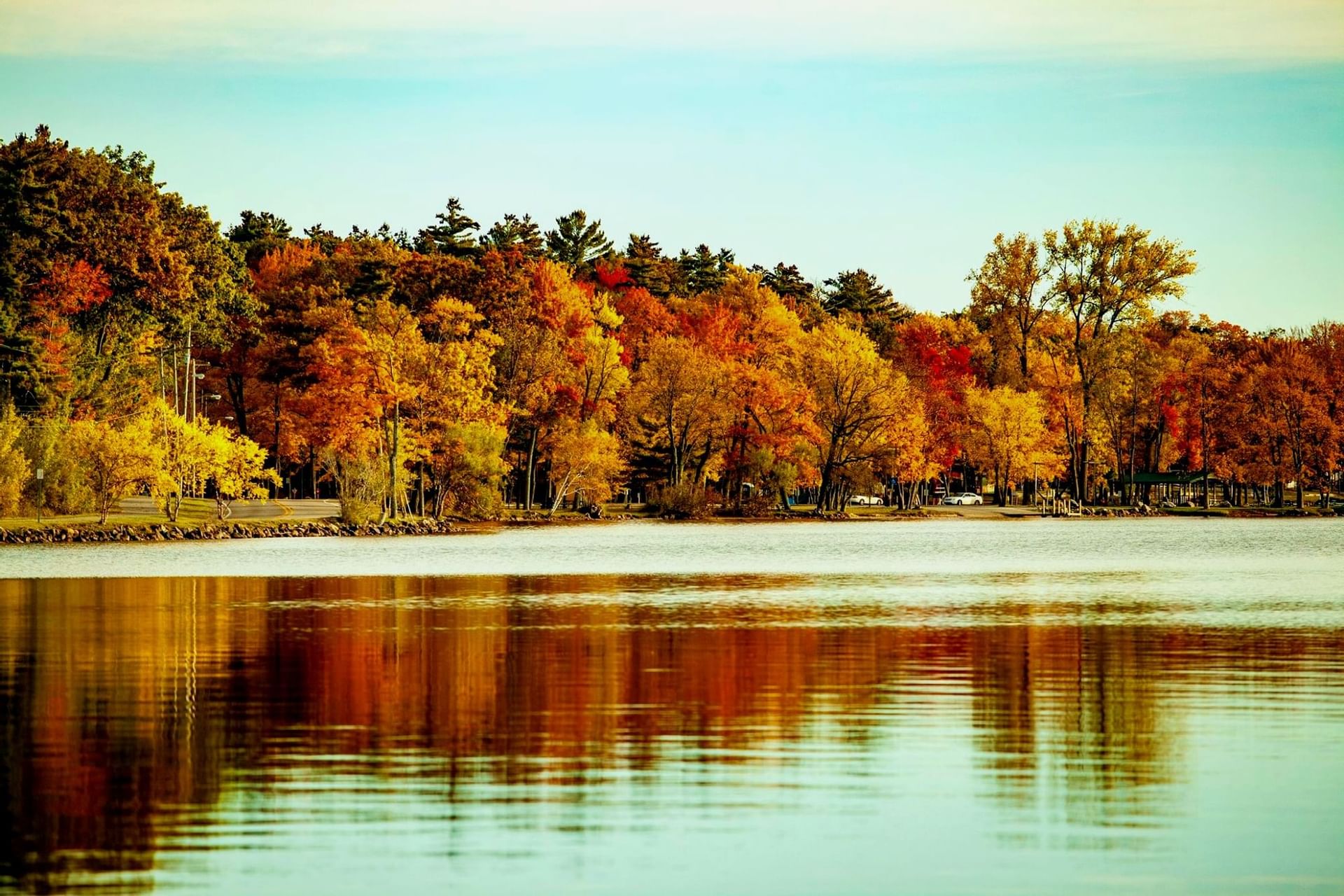 Fall Colors Package
Come to Cadillac and chase the changing colors. Our fall getaway package includes overnight lodging, color guides (tours and brochures for the area), a hot plated breakfast, a packet of hot cocoa, choice of a candy bar, and a $20 gift certificate (can be used towards Curly's Restaurant, Pro Shop, Golf, or Future Reservations). Prices start at $85 per person (based on double occupancy), FREE UPGRADES when available, must call to book package and receive upgrades.